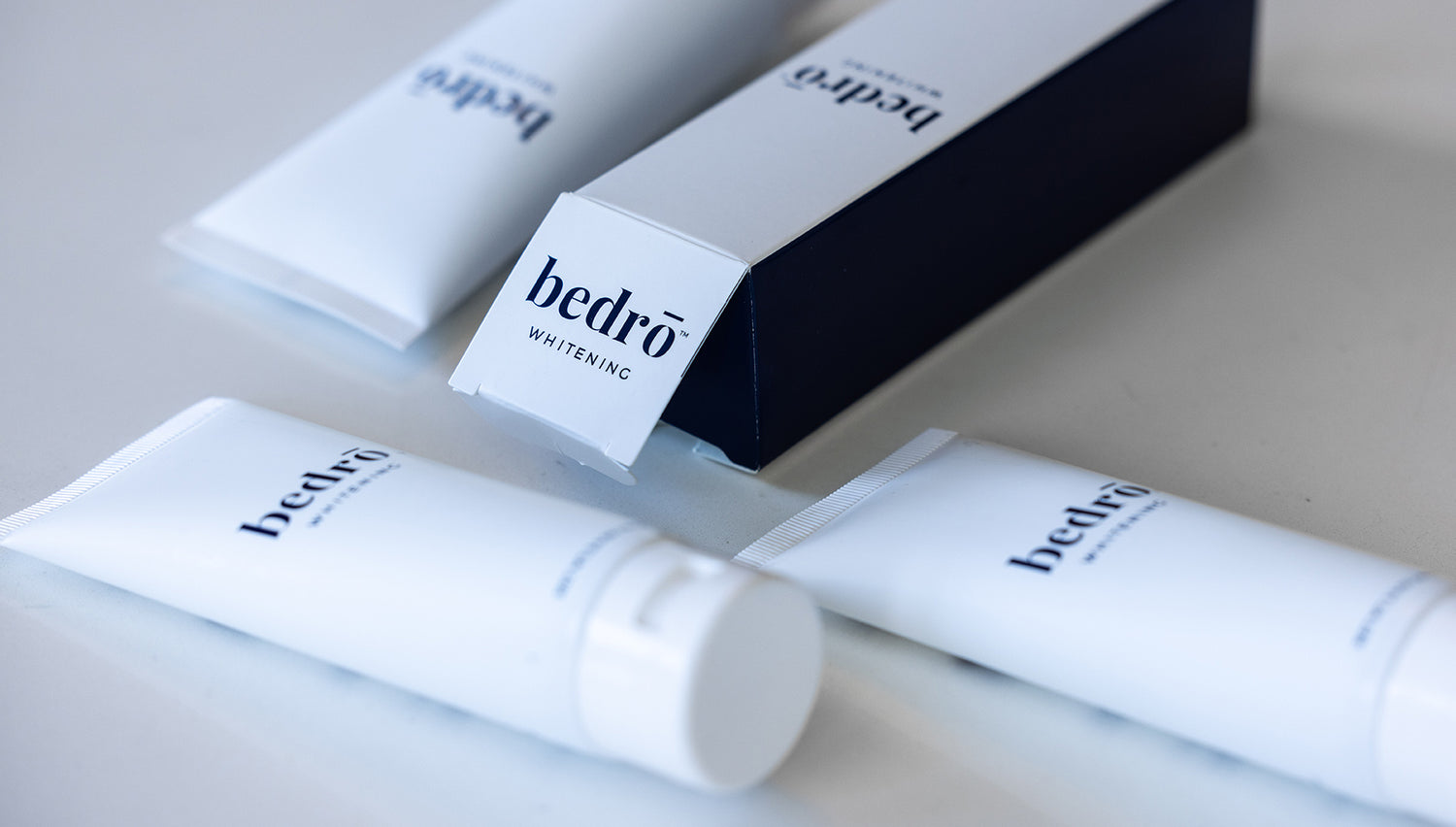 About Us
Strips, trays, USB lights, let's be honest, no one has time for that…. After trying every whitening solution under the sun, bedrō was founded by three friends who didn't want to continue wasting time and money on products that made our teeth super sensitive. So we set out to find a solution that allowed us to walk against the wind and drink cold water pain-free.
After teaming up with top scientists in the USA, we created a simple, yet powerful formula that will whiten your teeth up to 8 shades in 30 days. No need to switch up your routine. All you have to do is add a layer of bedrō on top of your toothpaste and brush twice a day. bedrō is effective, affordable and so easy to use that you no longer have an excuse not to have white teeth. And did we mention it doesn't cause sensitivity?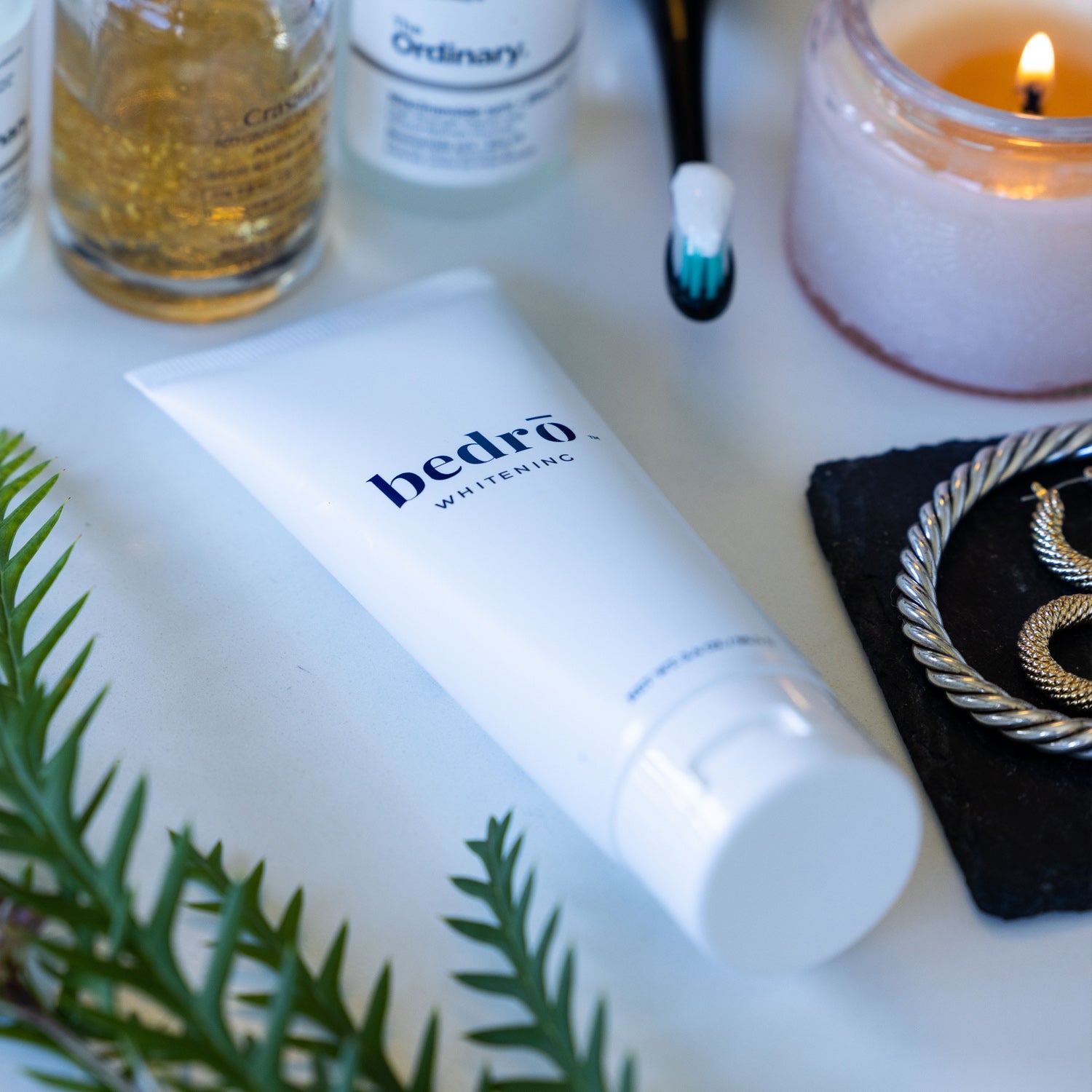 Finally, a routine that will actually stick.
Other products whiten teeth and then the regime is over. Do you go to the gym, get in great shape and stop? Didn't think so….  
No sensitivity.
No additional time wasted.
One step. Twice a day. What's easier than that?
Shop Now